The Kickstarter funded, Android-based gaming console is now in its final stage, ready to go into the hands of eager buyers. But when exactly will you be able to buy it?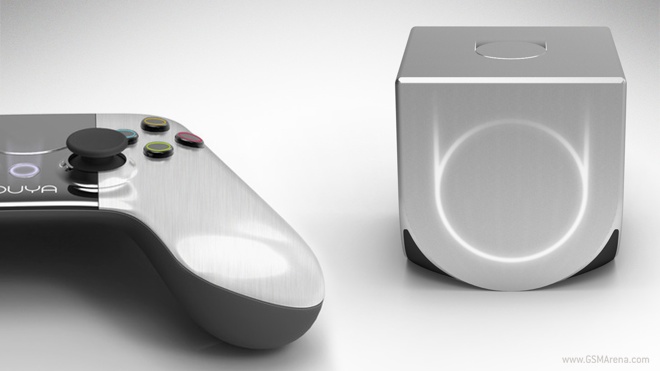 According to OUYA, the console will start shipping to regular customers on June 4 for $99. It will be sold through Amazon, Best Buy and other retailers. For that money, you get the console, the controller with the touchpad, an HDMI cable and batteries for the controller. Meanwhile, the Kickstarter project backers started receiving the console this month itself.
For those who don't know, OUYA is a game console based on Android Jelly Bean operating system and runs on NVIDIA's Tegra 3 processor. It's the first of its kind device that lets you play Android games on the big screen with a controller. OUYA will have its own online store from where you can purchase games directly on the console and where all games are expected to provide a free demo so customers can try out the game before they can purchase them. As of now, there are a handful of new games being made for the console, with existing Android games such as Shadowgun and Dead Trigger also making an appearance. Hopefully, you should be able to play a lot more games in future, assuming the platform takes off.