The tiny Android-based console OUYA launched back in June in the USA, Canada and the UK. Various retailers offer the former Kickstarter project, which costs $99.99 in North America and £99.99 in the UK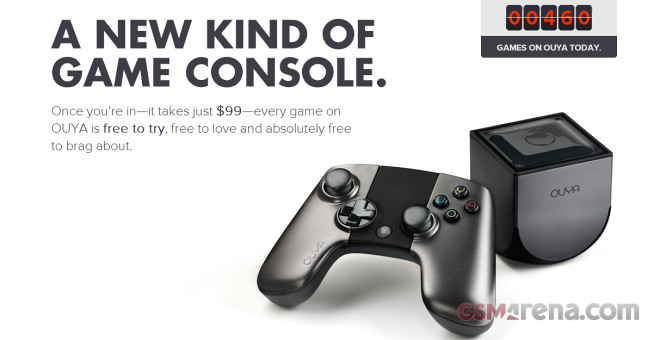 Now OUYA plans to expand its availability across the rest of Europe.
The first wave of expansion includes Western Europe – Germany, France, Italy, Austria, Switzerland, Spain, Belgium, Netherlands, Luxembourg, Sweden, Finland, Norway and Denmark. The OUYA console will soon hit selected retailers in those countries, probably at around the €100 price tag.
Then the OUYA will expand over to Eastern Europe, though there are no specific countries mentioned just yet.
It seems OUYA wants to grab some share of those crazy holiday sales coming in the end of the year. It already has a lot of games in its online store, and you can try-before-buy any of them. The OUYA should make a great holiday gift, not to mention that the Tegra 3-based console running on Android 4.1 Jelly Bean can be hacked and modded however you like.