The tiny Android-based game console OUYA has finally gone from being a Kickstarter project to an actual product that you can purchase. Starting today, you will be able to purchase the console in US, UK and Canada.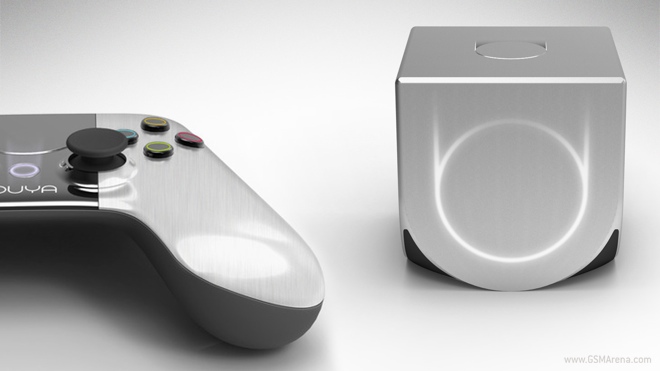 The console is now available in stores such as Amazon, Best Buy, GameStop, Target and GAME for $99 in the US. If you want to get a second controller, you would have to shell out another $49.99.
The OUYA is a first of its kind device that runs on NVIDIA Tegra 3 processor and Android 4.1 Jelly Bean. The console has its own store where publishers can submit their games and users will have the option to try every game before purchasing it. The console is also hackable and open source, so you can mod it to your delight. If you've been waiting to get your hands on one, now is your chance. At just $99, you really can't go wrong with it.