OUYA, the Kickstarter-funded gaming console for Android, has changed its controller design after the company received valuable feedback from the developers who got their units.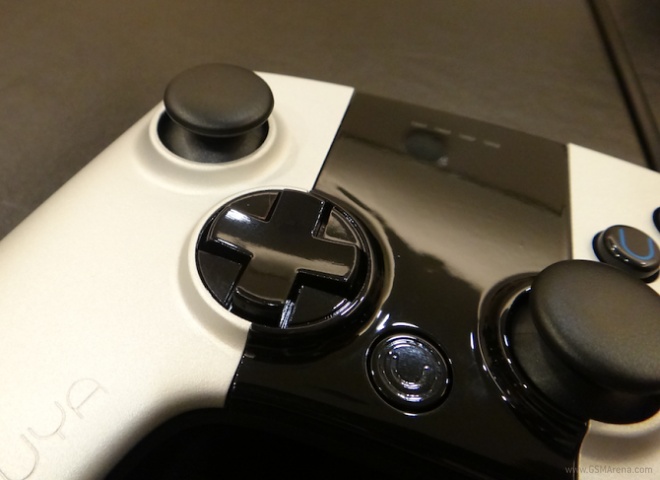 OUYA has changed the directional pad of the controller (D-Pad), which was a flat "disc" earlier. The developers had complained about the effort it takes to press various directions accurately and the designers have switched the controller to the conventional "cross" style, which was found to be more convenient.
The controller has undergone few other changes as well, which include rubberizing the tops of its thumb sticks for better grip. The touchpad is more responsive now and the shoulder is a little more flush with the body of the controller. Furthermore, the battery doors will now fit tightly and the pull tab will be made out of a higher quality material.
The console will start shipping in April for all those who purchased it through the OUYA website.