Owners of the Asus Eee Pad Transformer Prime, which its fair to say has one of the longest names in tablet history, should expect a pleasant surprise during the next few days.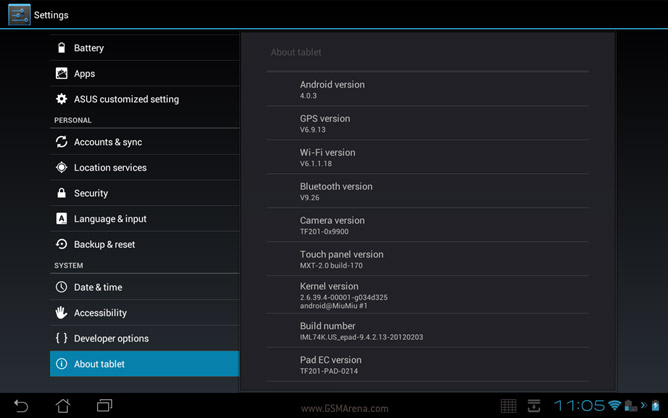 Reports are already coming in that US owners of this quad-core beauty are receiving notifications for a new OTA update. The update to improve the Prime's connectivity.
Despite a lack of any official changelog, the update is said to effect both WiFi and Bluetooth as well as addressing a random reboot issue that many users had encountered following the Prime's step up to Android ICS last month.
Don't forget to check your Prime for signs of an update notification and let us know if you've got a message waiting for you, particularly if you're outside of the US.