The 1996 video game smash hit Tomb Raider finally made its way to the Android ecosystem. The title has been available for iOS since December 2013.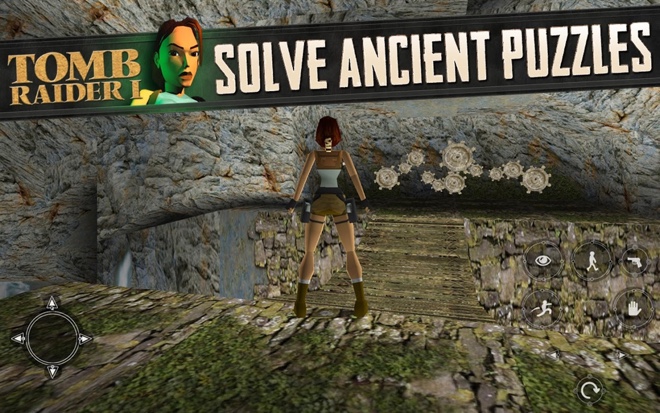 Square Enix has priced the Android version of the game at a sweet 99 cents. Just like in the iOS version, Android users will be treated to the "full, unedited, unadulterated experience from the classic release."
Interested? Hit the source link below to purchase and install Tomb Raider. Also, feel free to check out our review of the iOS version.