EA's Origin store has forever been living in the shadow of the much more popular and beloved Steam. But now it finally has something that Steam does not, and that is a refund system.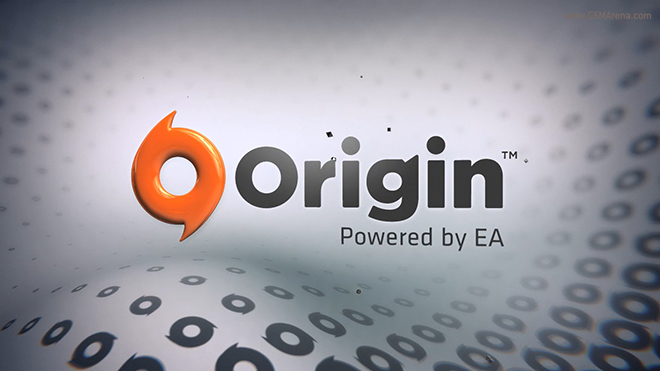 Now, when you purchase a game, you have 24 hours to return it if you don't like it. The 24 hour period starts only when you launch the game and not when you actually purchase it. Other than that you can also return it within the first seven days of purchasing it if you didn't launch the game or within the first seven days of the game's release date if you pre-ordered it, whichever of these happens first.
Refunding process is easy. You go to your purchase history in Origin and click the refund option. Then you will be asked a few questions and your order will be fully refunded.
This is similar to what Google does on the Play Store but with a much longer trial period (Google offers 15 minutes). It's unfortunate that more stores don't have this system in place. Often the game is just not to your liking because it's not what you expected and in some cases doesn't work properly because your hardware is not capable enough or if the game has bugs. In such situations, a refund can be very useful and as such kudos to EA for implementing this option. For all the flak they get otherwise, this is certainly a move in the right direction.