HD video recording has been the latest fad on mobile phones, but a new feature with an "HD" tag is coming – Orange is launching HD Voice. It improves on a feature that's been neglected on mobile phones recently, you know, making phone calls.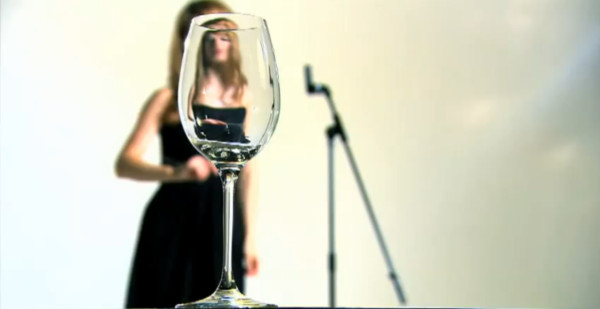 HD Voice dramatically improves audio quality in a call and also reduces the background noise and hisses…

Orange has already launched the HD Voice service in Moldova as a warm up to bigger markets, then Armenia and France too. And now the UK is getting high-quality calls too, at no extra cost.
You'll need a compatible phone though – Nokia 5230, Nokia X6, Nokia E5 and the Samsung OmniaPRO support HD Voice. There's some bad news though – only new ones will support it, so if you've bought one you're out of luck – you can't just enable the feature.
The other side of the phone call will need to be a HD Voice capable device too – the good news is that Orange say that other manufacturers will be making HD-enabled phones too. Each HD Voice capable phone will have the Orange HD Voice logo, so they'll be easy to spot.
You can go into an Orange shop and get a demonstration. Or you can check out the video above, it will give you a pretty good idea how big is the difference in voice quality. Be warned though, you're non-HD phone might sound archaic afterwards.
There's a second video too – it's less informative, but it's glass-shatteringly ear piercing.