Oppo has been a constant presence in the rumor mill, during the last few months, on account of its new clever optical technology for producing bezzeless displays. Judging by all the photos and videos that have already leaked, the new device is coming pretty soon.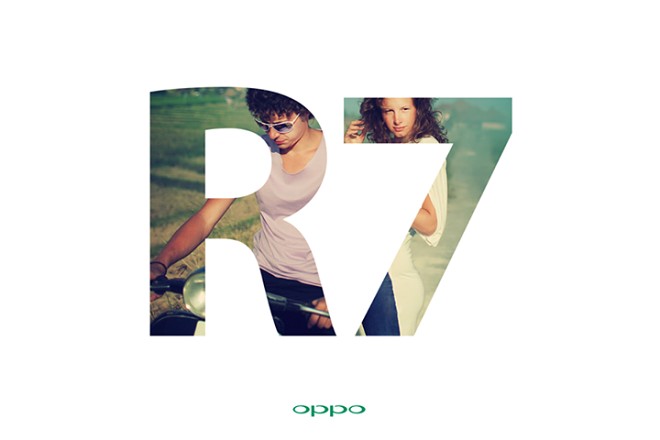 Today, Oppo officially confirmed this hunch by posting a teaser on Facebook and stating that the phone is coming. The post in question, clears up the question of the devices name. It is definitely going to be the Oppo R7. And, although, the post itself offers to hint or reference to the bezelless design, we already have enough evidence to suggest that an edge-to edge screen, through clever optical illusions is going to be the central feature of the upcoming smartphone.
But even though Oppo is striding in uncharted territory with the display concept, it might not be the only company to offer such a technology. A lot of rumors have been popping up, stating that the upcoming ZTE Nubia Z9, will feature a very similar edge-to-edge screen design.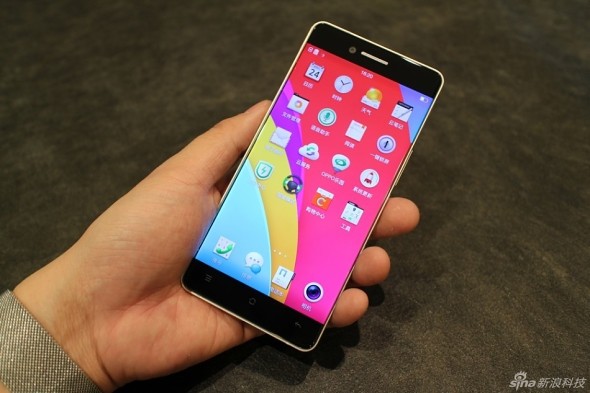 Not much else is known about either of the devices and we can't really be certain in both manufacturer are using the same optical technology, at least until the devices are made official. So, it appears, the race is on and it is anybody's guess, who is going to beat who to the punch with the innovative display concept.