Did you like the so called Color OS running on the Oppo Find 7 and Find 7a? Oppo's take on the default Android looks and behavior was quite good, with lots of new eye-candies, features and services.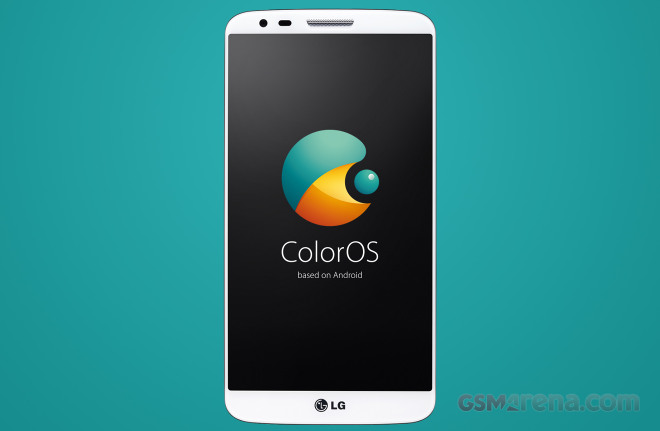 As of today Oppo is recruiting beta testers with LG G2 willing to test the Color OS ROM on their smartphone. Once completed, Oppo will launch the Color OS ROM to all compatibles LG G2.
Oppo is searching for users with unlocked LG G2, model D802 (that's the European flavor of the device). If you own one, you can apply for the beta test program right here. The recruitment program will last until September 19.
The selected candidates will be notified within 5 days of their reply to the thread. Good luck!
Thank you, Tiago Rodrigues, for the tip!