We reported a bit on the Find 7 a while back and we've got some interesting news that makes the device even more enticing: the screen will work with gloves and wet fingers.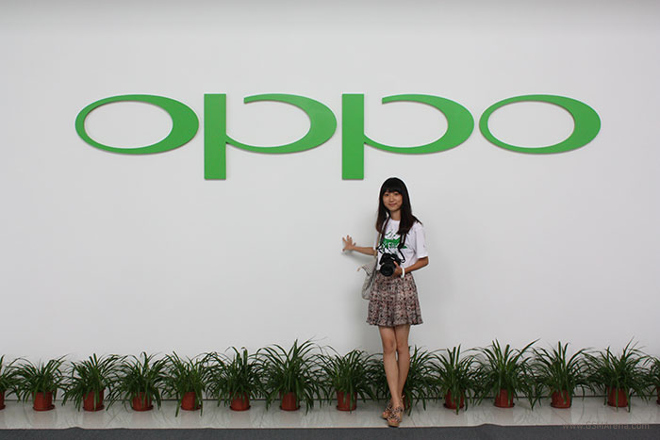 One of the biggest drawbacks of capacitive screens is that they tend to not work as well in really cold weather, when there's moisture on the your fingers (or the screen), or when you're wearing gloves.
Sure, using a capacitive screen with gloves isn't exactly news, just ask Nokia, but it's nice to see that Oppo is implementing this technology on their newest flagship phone. It could definitely be a selling point over the other Android powerhouses Oppo will find itself stacked up against.
The 5.5 inch screen of the Find 7 will help Oppo to stand out as well. Featuring a Quad HD display with 1440 x 2560 resolution, Oppo's definitely packing a formidable piece of viewing real estate in their next flagship.
The other rumored specs are a 13mp primary camera, 3GB RAM, an a 4,000 mAh battery, yep, that's right. The Find 7 should have plenty of juice right out of the box. It will also be rocking a metal body, so it should be well built and strong enough to handle the daily abuses of the normal cell phone user.
We don't have any news as to what the Find 7 will cost, but expect an official announcement at the Mobile World Conference in Barcelona, this February 24th-27th.