Oppo's latest flagship phone, the Find 7, was recently announced, and it's been revealed that the phone will come in two variants: both QHD and full HD versions.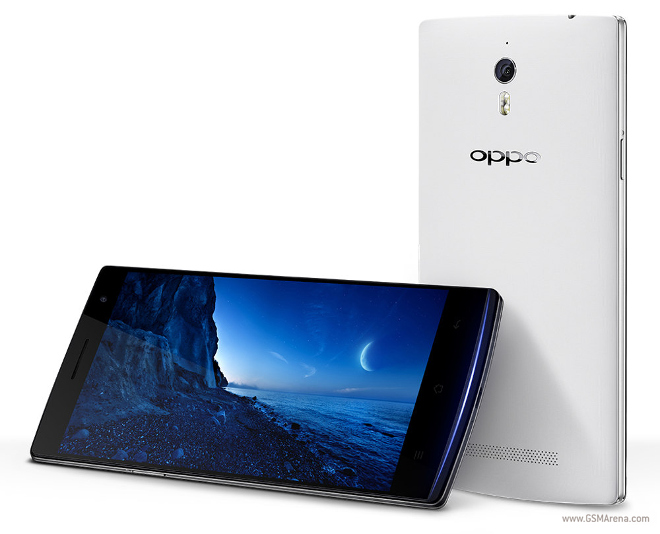 There are some other differences between the two versions that extend past just their respective resolutions. Hit the break to find out what they are.
The Find 7A is the full HD version of the phone, and it comes with a 5.5" screen with 401 ppi. It's also packing a 2.3GHz quad-core Snapdragon 801 CPU, 2GB RAM, and 16GB internal storage with a microSD card slot.
The Find 7 is the QHD version, which has a 5.5" screen with 534 ppi. It's insides are slightly different: the Find 7 has a 2.5GHz Snapdragon 801 with 3GB RAM, and 32GB internal storage with a microSD slot.
Even though the 7 has a faster processor and more available RAM, the 7A was able to get better benchmark scores, most likely due to the lower amount of pixels that the latter model has to deal with. The Find 7 scored a 59.61, while the 7A nabbed a 61.19 on Basemark.
Although the Find 7′s QHD screen has a greater pixel density than the 7A's FHD unit, there are some differences between the two that extend beyond resolution; namely image tones.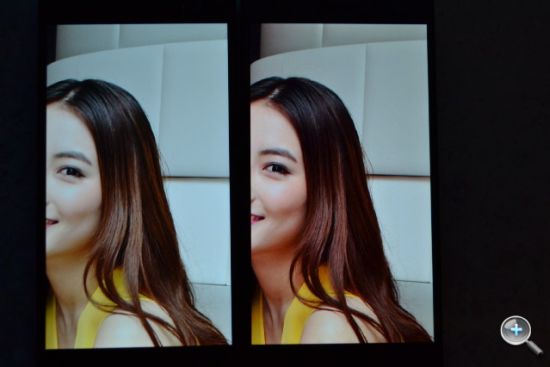 The Find 7′s screen tends to produce "colder" colors, leaning more to a blue-ish tint. The 7A's screen produces slightly warmer, more vibrant colors. So prospective buyers should take this into consideration before making a decision between the two phones.