Oppo's latest software update for the Find 5, codenamed Project Firefly, adds some really impressive software enhancements to the user interface of Oppo's 5-inch 1080p flagship.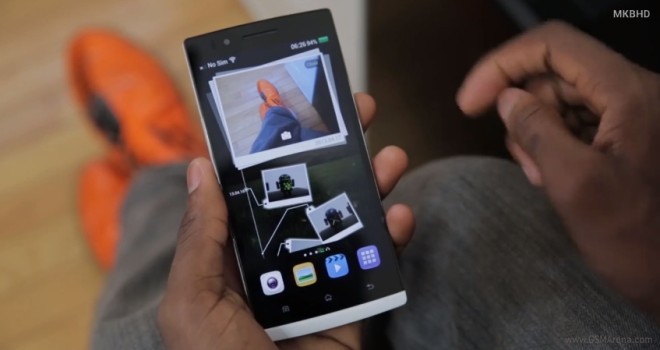 The eye candy-rich update includes new fullscreen widgets with nifty effects like a camera stream showing all your latest photos taken and allowing to snap a picture right from your homescreen, as well as weather effects on your icons.
Check out the video, detailing the upcoming release here:
It's great to see such good software support from Oppo for what is a solid flagship in the Find 5. One of its major drawbacks upon release was its unpolished interface, so it's great to see them taking the time to make the great hardware have some solid software to run on it.
According to our source, Project Firefly is set to become available "very soon".