Oppo is now the second most profitable mobile phone manufacturer in China, according to Entrepreneur Magazine. Oppo's successful strategy is said to have helped the company to achieve the impressive feat in the world's largest smartphone market.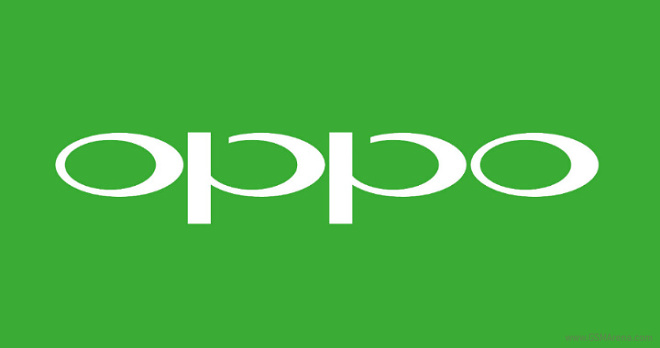 Oppo's change in strategy when entering the smartphone and the determination to focus on the quality of its products have helped the company to rise in the market, according to the report. The Chinese manufacturer was one of the first to deliver a 5″ 1080p flagship with a quad-core CPU to the market with the Find 5. As we found out in our review, the smartphone was also providing the real-life performance to match its impressive specs sheet, so it's no wonder it's doing well in the market.
Here's hoping that now that Oppo financials are going so well, the company will focus on expanding the availability of its smartphones, as they are still rather hard to find in large parts of the world.