Oppo, at its Beijing event for the camera-centric N1, showed the latest update to its latest Android OS overlay which it calls Color OS. As before, the proprietary UI follows the basics of Android but has a deeply overhauled look – from icons to its heavily gesture-based functionality.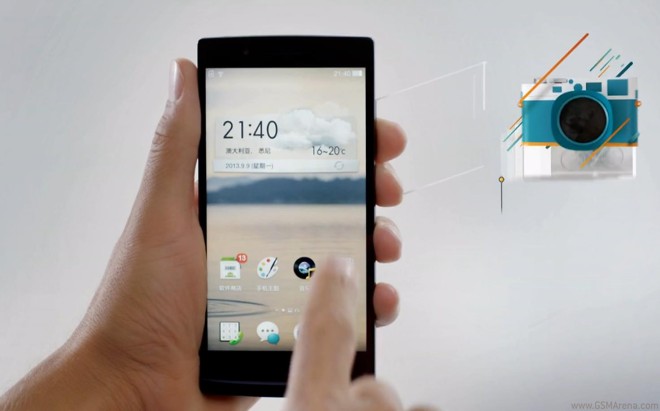 According to Oppo the OS was developed with lots of research from users and is accompanied by some 43 patents.
Some features include getting the weather info for whoever you're dialing, opening the camera from just about everywhere with a three finger gesture, and more.
Here's a demo of Oppo's updated Color OS in action. We rather like the weather live wallpaper.