Opera is now offering mobile operators an easy way to set up their own, customized and branded mobile application store. The service builds upon Opera`s already existing extensive library of applications across multiple mobile platforms, including Android, Java, Symbian and BlackBerry.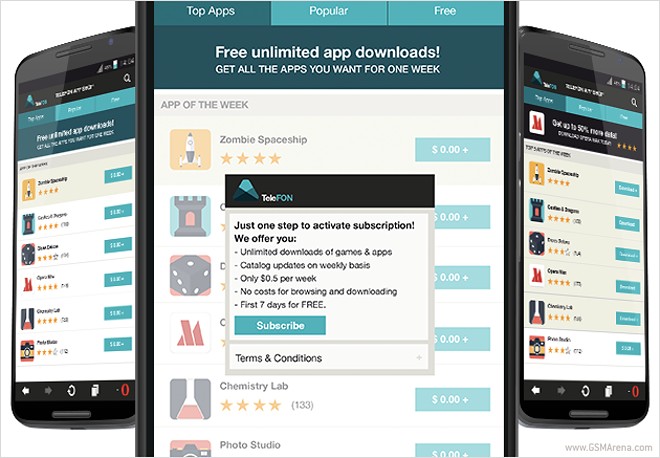 Besides access to one of the three largest app stores in the world, Opera also offer mobile operator a very specifically tailored market model.The concept is simple, yet quite effective. Each client is offered free 7-day access to the full array of premium application content and all form a specially tailored and branded store. After that initial period has passed an annual subscription fee is required to maintain access to the platform and all it has to offer. This is a quite different approach than the per-app purchasing that we are all used to and can definitely be a major draw to tech-savvy and app hungry users.
This "all you can eat" store, packed with over 300,000 different, constantly rotating and renewing applications, also comes with another added bonus. Opera offers interested mobile operators an absolutely care-free and support-free service. All of the content and maintenance work is entirely handled by them.
"Our operator partners have been looking for innovative ways to introduce popular apps and games to their customers, and we're delighted to enhance the Opera Mobile Store with a subscription-based model made just for them."
"The subscription model ensures a regular and recurring revenue stream. Rather than having to watch from the sidelines while third-party stores collect all the revenues, operators can be an active participant in the app value chain," – said Lars Boilesen, CEO of Opera Software.
An Opera Subscription Mobile Store based experience is already being used by five different operators on three continents so Opera might have stumbled upon a profitable and very prospective market niche.