The latest beta build of Opera's browser is now available for download.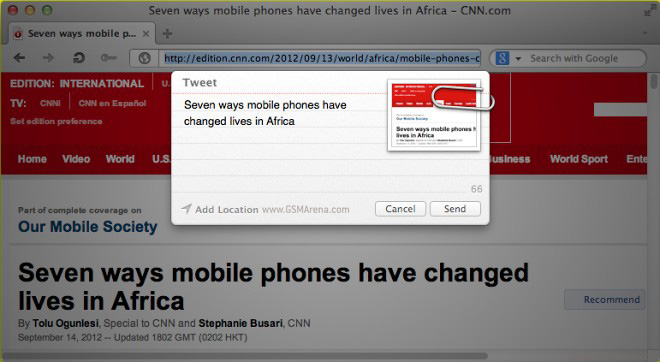 Version 12.10 brings a improved API support, SPDY support, touch optimization for the upcoming Windows 8 and Retina, Notification Center and sharing to social networks in Mac OS X Mountain Lion.
SPDY is a network standard, which coupled with the HTTP protocol will help load pages faster. Chrome has had support for SPDY since last year, while Firefox is using it since June.
The Opera 12.10 is available for download now – here's the link.