Opera have kept their tradition of including a fun fact about mobile browsing in their monthly State of the Mobile Web report. This time it concerns the preferred time of day for web browsing and it reveals a few interesting numbers.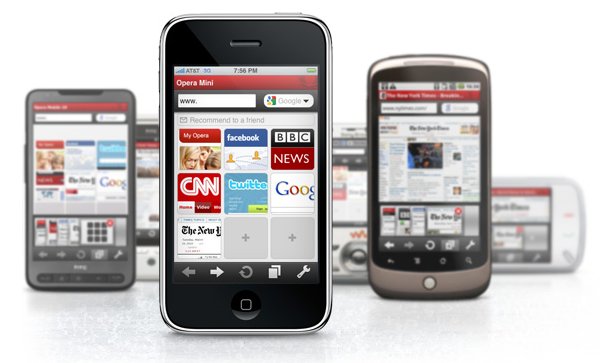 It turns out that in all of the top 10 countries (in terms of Opera usage that is), the highest level of Opera Mini use is at the tail end of the day – from 8 p.m. to midnight. That holds true for both weekdays and weekends. Opera Mini usage is at its lowest between midnight and 8 o'clock in the morning (so those geeks do need some sleep after all).
As for the more traditional part of the State of the Mobile Web report, the Opera Mini user database grew 4.2 percent in May 2010, compared to April the same year and 142 percent compared to May 2009. Pageview growth stands at 7.7 percent and 193.8 percent respectively.
For the full report, follow the source link below.