The Tizen-based Samsung Gear S now has its very own full web browser thanks to Opera.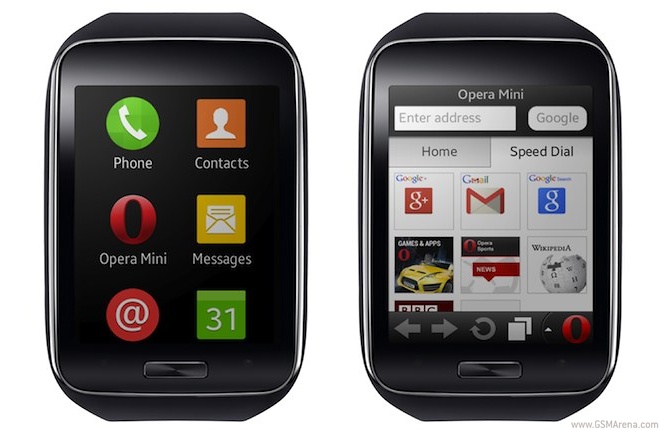 The Opera Mini will allow you to browse the internet on your wrists and has the familiar features – mobile compression that shrinks pages to as little as 10% of their original size and speed dial with your recent pages.
The Opera Mini browser for the Samsung Gear S also has a Smart Page that aggregates social updates and news on one screen. You can change between Smart Page and Speed dial with a tap of the finger.
The Opera Mini browser can be downloaded for free from the Samsung Gear Apps store for the Gear S starting now.