Opera Mini is among the more popular browsers out there for mobile phones and it's now become available on yet another platform. The free web browser alternative has now hit the official Bada app repository – Samsung Apps.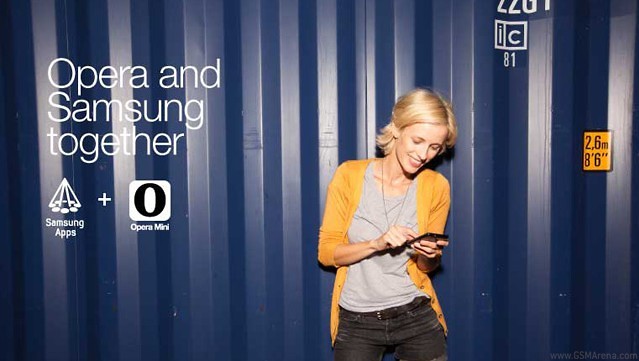 It's supposed to be compatible will all Bada devices, running version 2.0 or later of the OS. The initial version number of Opera Mini for Bada is, rather strangely, 6.5.11.
Opera Mini lets you cut your data costs by reducing your data traffic by up to 90% using server-side compression of web pages. Currently the web browser is used by over 168 million people across a number of platforms.