Opera Software just announced the availability of its Opera Mini 6.5 mobile browser on yet another platform. The native version of the popular data-saving browser just hit the BlackBerry App World and, if you happen to have a BlackBerry OS smartphone, you can have it right away.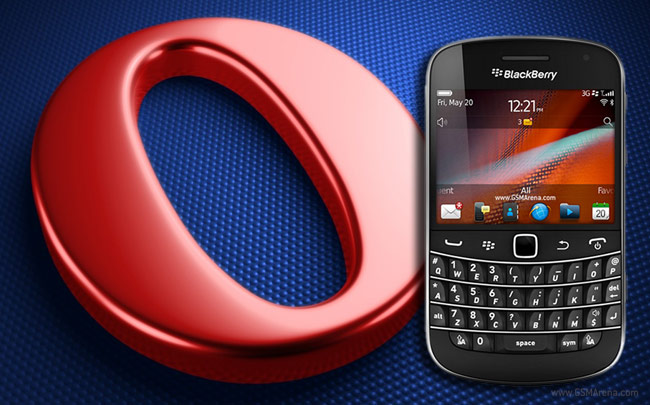 You need to be running version 4.2.1 or later of the BlackBerry OS, no matter your carrier or country. This means that Opera Mini will be available on every half decent BlackBerry device, but the PlayBook tablet.
Opera Mini 6.5 offers data compression by up to 90%, thus saving you data traffic and improving loading speeds on slower networks as its key selling point, but there's actually more to the browser. You also get bookmarks and Speed Dial sync with your desktop browser (if you happen to use Opera, of course), as well as Twitter and Facebook integration.
The app is available for free, so you can get it by simply following this link.