Opera Software signed a licensing agreement with Microsoft. Under its terms, Opera Mini will become the default web browser for the Redmond giant's range of low-end phones, where its will replace the currently used Xpress Browser.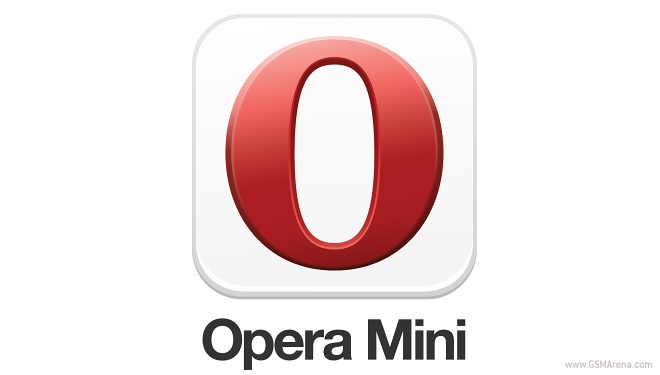 The agreement applies to phones which run Series 30+, Series 40, as well as those with the Asha platform. Current users of such devices who currently use a different browser will be encouraged to upgrade to Opera Mini. The latter will come preloaded on factory-new devices.
The agreement between the two companies should hardly catch anyone by surprise. With its clever compression technology, Opera Mini has been the most capable web browser for affordable devices for quite some time. The browser's full-fledged relative is already the default option for Nokia X devices.