Opera has announced that it has acquired Skyfire Labs, the company that made the Skyfire browser for mobile, for $155 million. The acquisition will allow Opera access to Skyfire's Rocket Optimizer Software.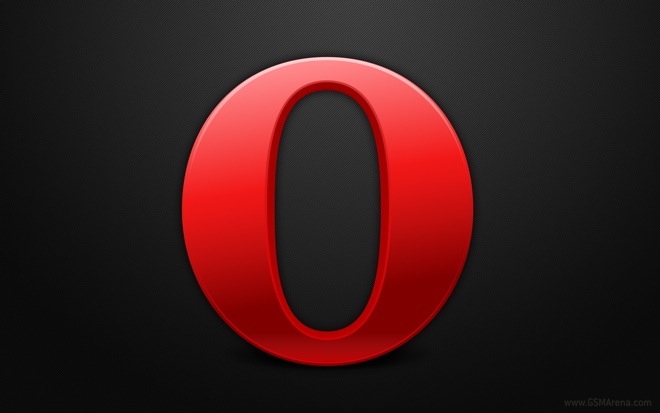 Rocket Optimizer works by compressing multimedia content such as images and videos on web pages on Skyfire's servers and then sending them to the device, thus considerably reducing the bandwidth requirement on your device and the strain on mobile networks. This is similar to the way Opera Mini browser works, but Rocket Optimizer can also work with videos, something no other browser can.
This, coupled with Opera's already excellent cloud compression, means you can expect even better performance and functionality from Opera's mobile browsers in future. The company also recently announced that they will be slowly moving towards the WebKit engine for their desktop and mobile browsers, so things are certainly looking up for the company.