While HP may have abandoned webOS shortly after acquiring it, the developer community still has some faith in the operating system that brought several revolutionary new UI paradigms to the world of smartphones.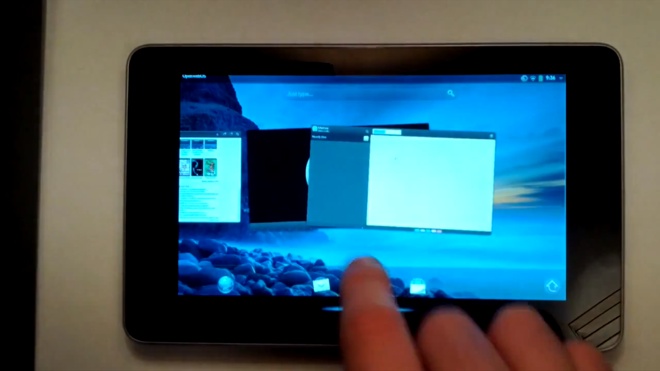 The most recent attempt was to port it over to the Android-running Nexus 7 and the endeavor seems to have been fairly successful. As you can see from the video below, it's not exactly what one would describe as smooth, although connectivity features such as the Wi-Fi and consequently the web browser do seem to be working.
Hopefully, with some more effort from the developer community, we may end up seeing a proper, usable version of webOS that can be used on a daily basis.