The OnLive Desktop app is now available for download over at the App Store for free. The app is an iPad exclusive and gives you access to a copy of Windows 7 with Word, Excel and PowerPoint plus 2 GB of free cloud storage.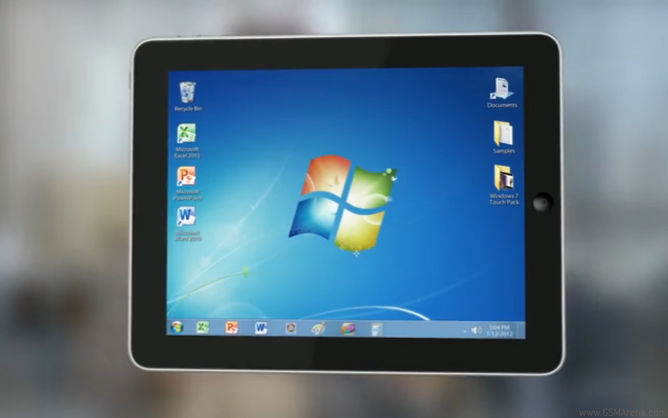 If you're really into the whole using-iPad-as-a-desktop solution you could opt for the Pro version of OnLive Desktop.
It has a starting price of $9.99 a month and gives users 50 GB of cloud storage, cloud-accelerated web browsing and adding additional PC apps.
If you have an iPad and want to try out OnLive Desktop you can go to the source link for download details. You'll need to sign up with OnLive over at their site.