Carl Pei shared an exclusive information with us about introducing a new product in April, at the Mobile World Congress 2015. Pei clarified that it will not be a smartwatch or tablet and we estimated it would be a totally different category.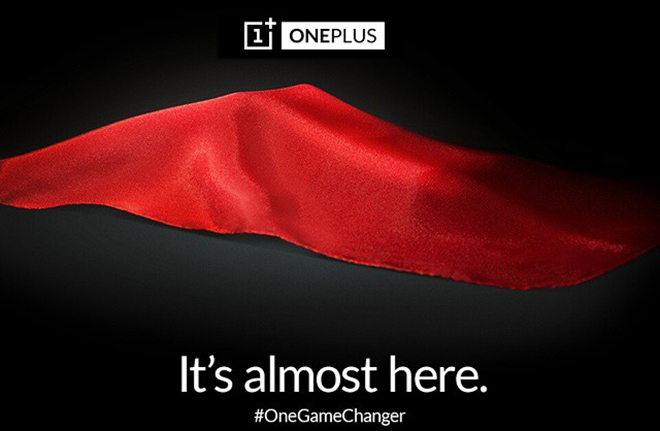 The latest teaser showing a product covered with red cloth made use think if it was RC version of Batman's Tumbler. In the latest Reddit AMA, OnePlus made it official that the company will introduce a drone named DR-1 and will start selling next month. Three months ago, OnePlus did tease the drone on its official Instagram account.
While drones have become a new trend among enthusiasts, the cost of one is what is keeping it to be accessible to many. That is where OnePlus plans to make it available to many at an affordable price.