Back in December of last year OnePlus marked its one year anniversary by, among other things, announcing a brand new accessory – its very own 10,000 mAh power bank. However, the company only unveiled its pricing and the fact that it would be out in early 2015.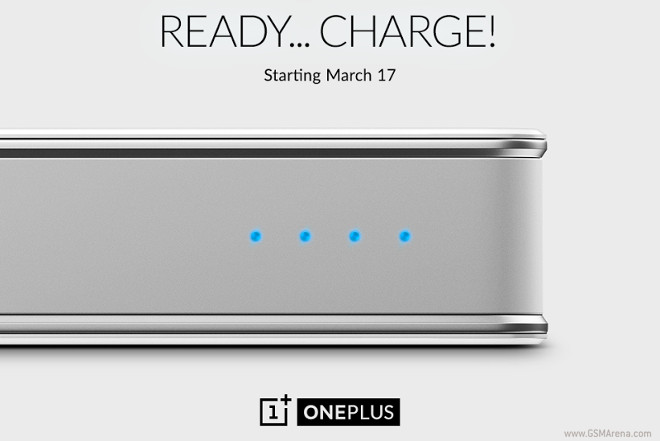 Today though OnePlus has thankfully attached an actual release date to its power bank. It will be up for grabs starting on March 17, which is next Tuesday, so the wait is almost over (if you've been at all waiting for this product, of course).
The Chinese company hasn't announced a price change, so we're assuming the OnePlus power bank is still going to cost $14.99 as initially revealed. That's incredibly affordable given the high capacity of the accessory, so this one might turn out to be a success in terms of sales.
Unlike what it's doing for its smartphone, OnePlus hasn't so far used its infamous invite system for accessories, and there's no reason for us to believe it's going to start with this one. So as long as you're in one of the countries which the company ships to, you'll be able to pick up one of these power banks starting next week. Supplies may be limited, however, keep that in mind.