Once again, OnePlus is teasing something via its official Twitter account. This time it looks like we're going to see a new announcement from the Chinese company on June 1, which is next Monday.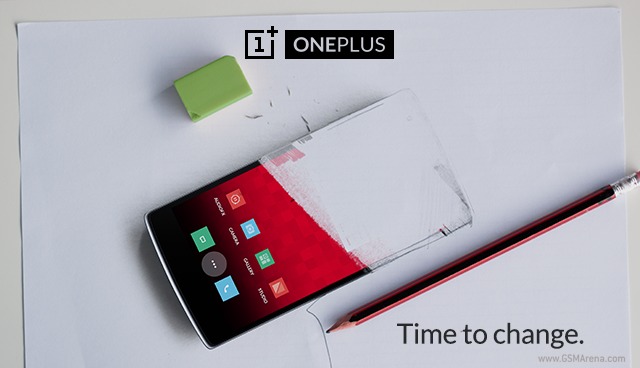 Obviously no big clues as to what that will be are given, but as you can see from the accompanying image OnePlus is talking the big talk.
So whatever happens on June 1, expect the tech industry to be shaken up about it. The teaser does imply something about OnePlus going back to the drawing board, so to speak, so this might be something related to its next smartphone. Perhaps we'll hear the first detail(s) about it on Monday.
Then again, keep in mind that OnePlus likes to release such teasers quite a lot, sometimes for new accessories, other times just for a change in its sales method. On the other hand, the OnePlus 2 is going to arrive in Q3. The beginning of that quarter is on July 1, so an announcement in June wouldn't be out of the ordinary. Hang tight and we'll see what happens.