OnePlus' upcoming One smartphone is going to sport always-on voice commands similar to what the Moto X premiered with. The information comes straight from the source and there's even a poll going to see which command the phone will take – "Ok, OnePlus!", "Wake up, OnePlus!" or "Alakazam".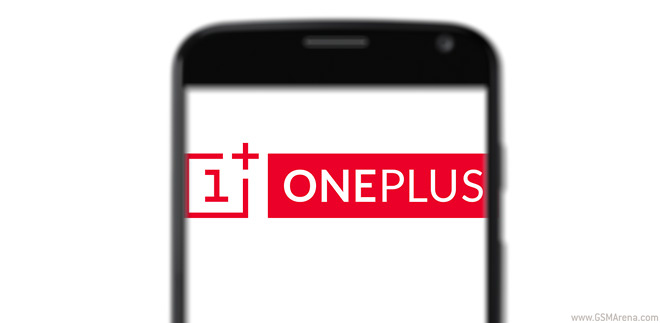 The OnePlus team has tailored the voice feature using Qualcomm's tech while the CyanogenMod team, which is making the OS for the OnePlus One has implemented it to recognize your voice even in locked state.
The OnePlus One will be able to perform different tasks even when locked and could also do a Google search or set up an alarm.
So far we know the OnePlus One will sport a 5.5″ 1080p display in a body smaller than the Xperia Z1′s , have a quad-core Snapdragon 800 with 3 GB of RAM and will cost lower than $400. The device will become official on March 16.