OnePlus has a history of close engagement with fans for all sorts of feedback and guerrilla marketing tactics really seem to be working so far. The relatively small Chinese team has really managed to ramp up popularity and is now offering fans yet another interesting competition with a creative twist.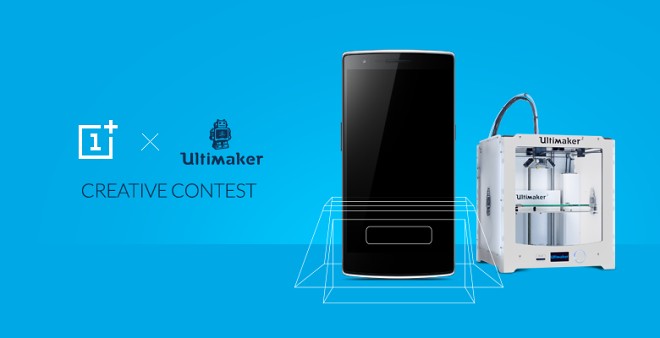 OnePlus is now starting what they call "possibly our coolest contest yet" and from the looks of it they are not over-exaggerating. The team has joined forces with the 3D-printing gurus at Ultimaker and YouMagine and is now challenging fans to unleash their creativity and design accessories for the OnePlus One. And when they say design they seriously mean it as in order for submissions to be taken under considerations they have to be made precisely using CAD software and ready for 3D printing.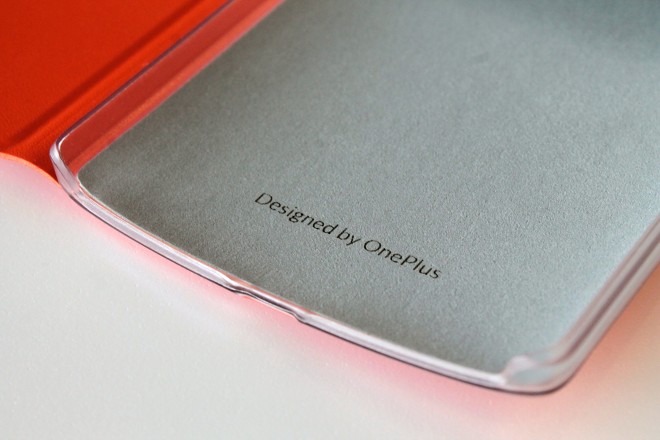 So the contest requires a lot of dedication and skill. To aid in the process the OnePlus team has released the actual design file for the handset so that every creation can be as precise as possible. All submissions must be uploaded to YouMagine and be ready for 3D printing. Entries can be submitted between February 19 and March 19 at 11:59 UTC and team efforts are also welcome.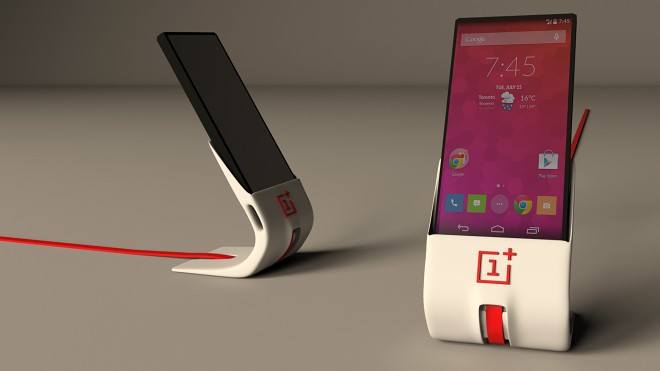 The OnePlus team is really looking for fresh new ideas and entries will be judged on design, creativity, feasibility in 3D printing on Ultimaker, and quality. As far as prices go, third place winner will receive JBL E1+ Earphones or 3 spools of Ultimaker filament, second place, a 64GB Sandstone Black OnePlus One and the winner will walk away with a Ultimaker 2 3D printer. This all sounds incredibly exciting and should result in very interesting new accessory concepts some of which might even make it into mass production. We will be sure to keep you updated once results are announced on March 26. The complete set of rules and a thorough guide for contenders can be found at the source link.