Microsoft has updated its OneDrive iOS app to version 5.3, allowing you to view your most recent photos and albums on the Apple Watch. You can also delete photos that you don't want to keep as well as find photos by tag.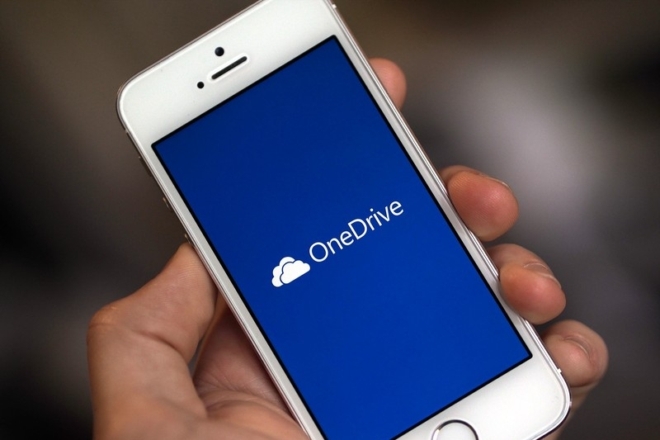 In addition, the update brings along a new PDF viewing experience – you can now search for text within PDFs as well as swipe from page to page. Finally, you can also print your PDFs directly from your iPhone or iPad.
The update is now live on the App Store and can be downloaded for free (hit the Source link below).