Box.com's recently released OneCloud platform, aimed at providing enterprise level cloud storage solutions, is now available to Android users.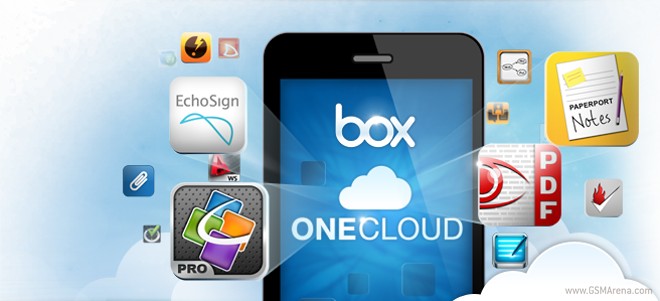 OneCloud is designed to allow third-party app developers the ability to sync to a Box account from within their app, which eliminates the problems when trying to view files edited via a mobile platform in a desktop environment.
Box have partnered with some 50 Android developers to provide syncing from within their apps, including Open Office, Dolphin, iAnnotate and others. The company predicts that about 50% of its users access their cloud storage system from the Android platform, which can explain the push to make OneCloud more Android-friendly.
Box.com has tried to find its niche amongst competitors like Dropbox and Google Drive, and seems to have struck a chord among enterprise users, as over 11 million users across 120,000 businesses now use its service. This amounts to an impressive 82% of Fortune 500 companies using the Silicon valley-based cloud storage provider.