After a few leaks and some teasing, Samsung made the limited edition Iron Man themed Galaxy S6 edge official back in May. It went on sale last month in the company's native South Korea, and now it's also become available in China.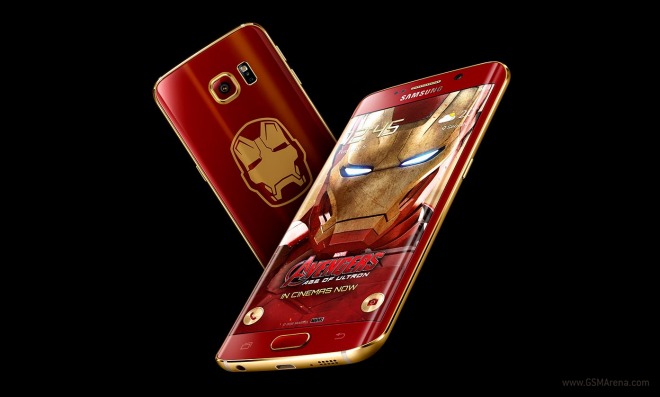 That's where one person paid a whopping $91,635 for one such smartphone. The individual shelled out that amount following an auction for the unit, which was held by JD.com, one of China's biggest online retailers. The auction went up to $91,635 after 92,429 bids.
So why would anyone pay that much for a handset, red and Iron Man themed as it may be? Well, it turns out that this particular phone had the serial number 66. And according to some reports, 6 symbolizes good luck in China, whereas 66 means something along the lines of "twice as smooth as good luck alone".
That's why this device netted that insane number of bids, and why it eventually sold for that insane amount. And obviously the retailer knew all about the number symbolism at play, otherwise it wouldn't have organized an auction for the S6 edge.