Olympus has announced the newest member of its PEN series of compact mirrorless interchangeable lens micro four thirds camera. The E-PL7 has some feature, many of which have been optimized for taking self portraits.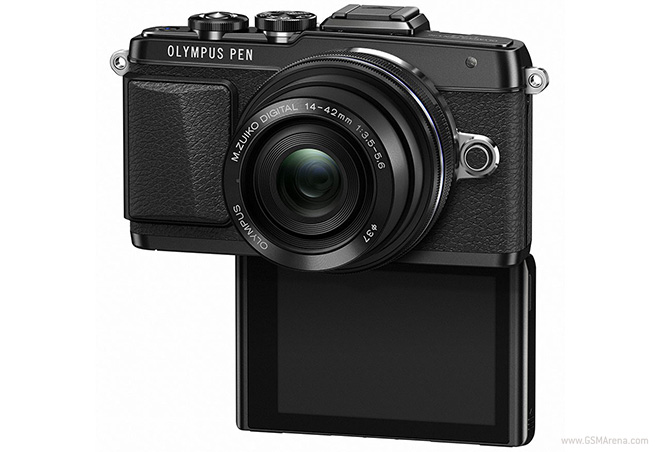 The E-PL7 has a 16.05 megapixel Live MOS sensor with TruePic VII processor. The camera features in-body 3-axis image stabilization, 81 auto focus points, 8fps burst mode (up to 20 RAW and unlimited JPEG images).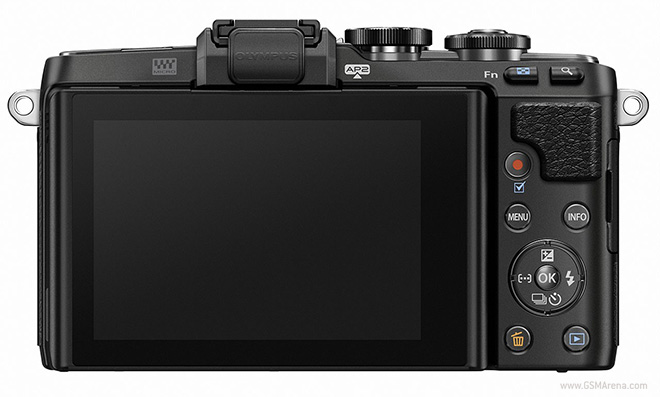 On the back is a 3-inch, 1.04 million dot articulating touchscreen LCD. The display can fold down and face forward to take self portraits. In fact, the camera seems almost optimized for this purpose, with several software features, such as an on-screen shutter button when the screen is facing forward that shoots a second later after you touch it so you can get into position, custom self timer with delay between 3 successive shots so you can change your pose between shots, ePortrait mode for better looking skin textures, and an improved iAuto mode that automatically detects and optimizes when a self portrait is being taken.
The E-PL7 also has built-in Wi-Fi and works with the improved OI.Share app to transfer images to your phone or control the camera through the mobile application.
The Olympus PEN E-PL7 will be available in late September in black and silver for $599.99 (body-only) and with M.ZUIKO DIGITAL 14-42mm f3.5-5.6 II R lens for $699.99.