Olympus has announced the first model in its new OM-D series of Micro Four Thirds camera, the Olympus OM-D E-M5. It features a delightfully retro design, similar to the other Micro Four Third cameras from Olympus. Olympus claims that the E-M5 is the world's first camera to feature 5-axis image stabilization and has the world's fastest autofocusing system.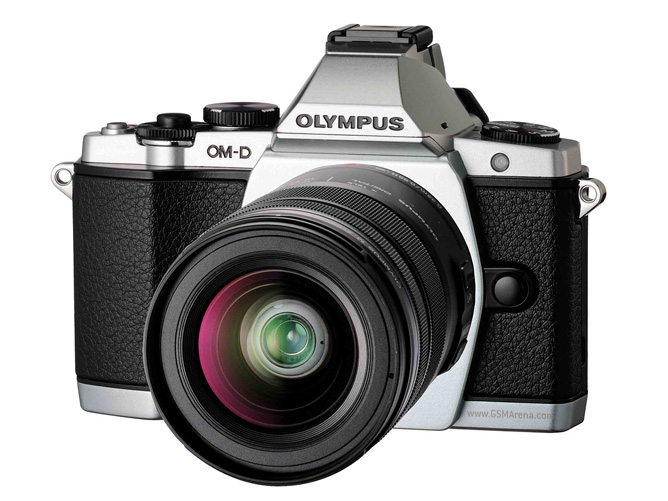 The EM-5 features a 16.1 megapixel, Live MOS sensor, built-in 120fps refresh rate, high resolution electronic viewfinder, dustproof and splashproof magnesium allow body, tilting, 3.0-inch OLED touchscreen, RAW image capture and 1080p60 video recording. The camera lacks a built-in flash but you can attach an external one using the hot shoe.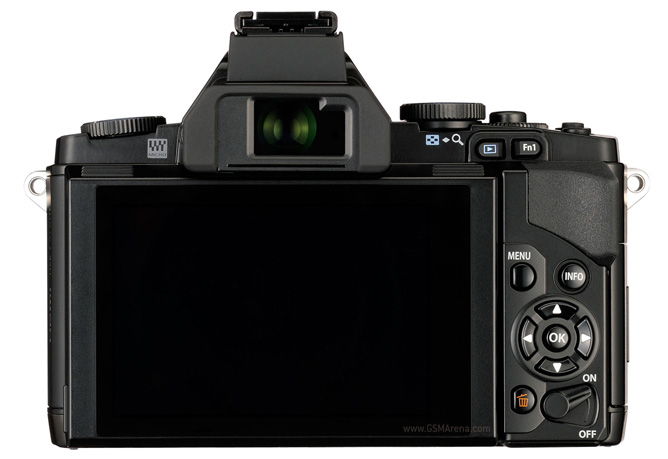 The Olympus OM-D EM-5 will go on sale in April for $999 (body-only), $1,099 with M.ZUIKO DIGITAL 14-42 mm f3.5-5.6 II R lens and $1,299 with M.ZUIKO Digital ED 12-50 mm f3.5-6.3 EZ lens.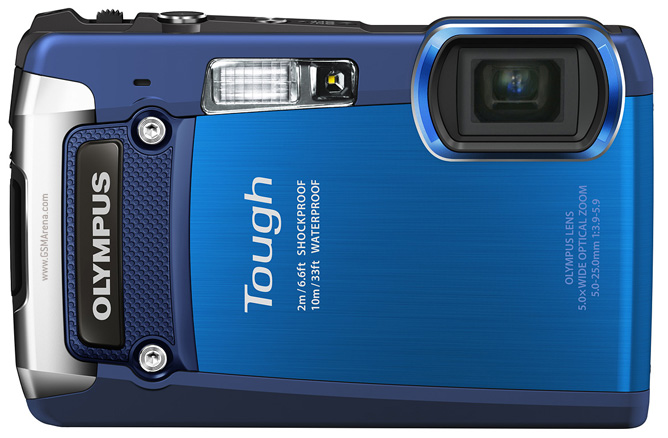 The second camera is the TG-820 iHS, which is a rugged point-and-shooter. It has a 12 megapixel back-lit CMOS sensor, 5x optical zoom, 3-inch, 1,030k dot LCD, 1080p30 video recording and a water/dust/freeze/shock/crush-proof body. The TG-820 iHS will go on sale in March for $299.99.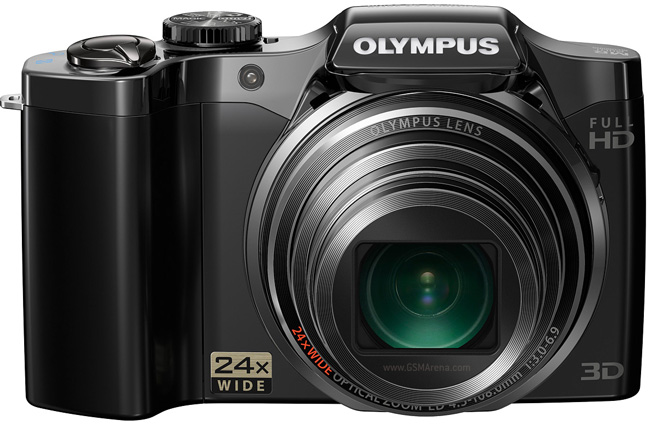 Lastly, we have a superzoom camera, the Olympus SZ-31MR iHS. It has a 16 megapixel back-lit CMOS sensor, 24x optical zoom, 3-inch, 920k dot LCD and 1080p30 video. It will ship in late-April for $399.99.