If Foursquare is your social network of choice and you happen to have a Bada handset we have some great news for you. The official app has just landed at the Samsung Apps repository and is available as a free download to anyone interested.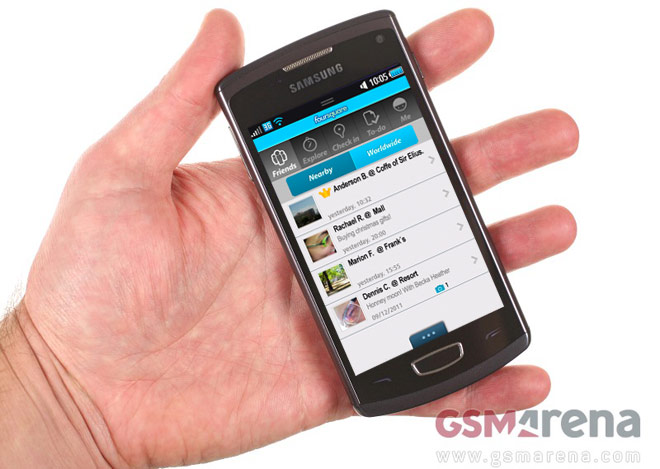 Previously, Bada users had to resort to the Foursquare mobile version, but now they got their own apps to deliver the functionality of the popular network. The app is compatible with all versions of the Samsung proprietary OS, so you should be invited to the party no matter what Bada smartphone you have.
Judging by the screenshots the Bada version of Foursquare should be identical to its Android counterpart. If you happen to have it already installed on your device, take a moment to share your first impressions with the rest of us in the comments section below.
Thanks, Kamal Nayan, for sending this in!