It looks like people really want to use Microsoft Office on their iPad, as the application has garnered over 27 million downloads in just 46 days.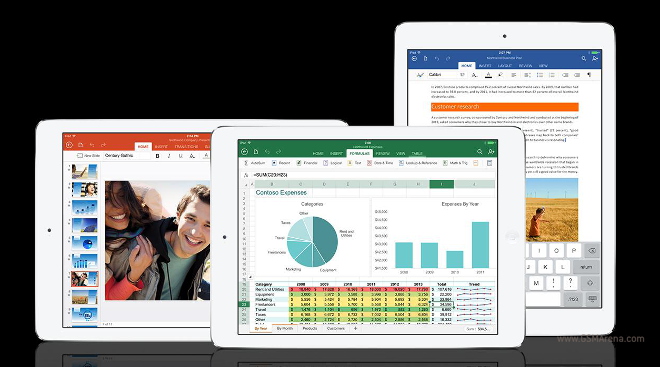 The last 15 million downloads occurred in just over a month, making the app a roaring success.
Office for iPad averages 587,000 downloads a day (so far). It would be quite the feat if the app is able to maintain the same ravenous demand over the next few months. This might be difficult to believe, however, as users have been clamoring for an MS Office solution for the iPad for quite some time, and this could be a case of pent-up demand.
It's interesting to see that after the release of Office for iPad, Google docs's popularity has fallen, as has Word for iPad, now that the complete office suite is available.
The fact that Office for iPad spans multiple platforms and is cloud-sync capable makes it an even more appealing download for users. Also, it doesn't hurt that practical, productivity applications for tablets are still a sophomoric niche, making Office for iPad the big dog in the game, with it's brand recognition and prevalence of use.
Have you downloaded Office for iPad? If so, how are you liking it so far?