The United States President Barack Obama has announced a new program aimed at getting more Americans rapidly trained for well-paying technology jobs. Dubbed TechHire, the initiative will see Obama administration providing $100 million in competitive grants to support innovative approaches aimed at helping low-skill individuals with childcare responsibilities, disabilities, and limited English proficiency, get training in the technology sector.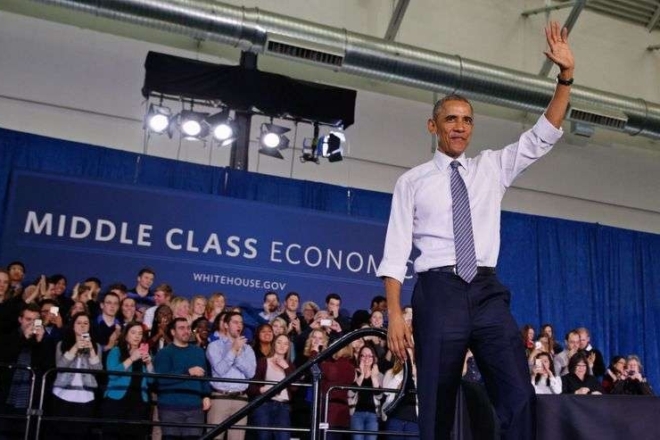 "America has about 5 million open jobs today, more than at any point since 2001. Over half a million of those job openings are in information technology fields like software development, network administration, and cybersecurity," the White House said. "The average salary in a job that requires information technology (IT) skills – whether in manufacturing, advertising, retail or banking – is 50 percent higher than the average private-sector American job."
TechHire is a joint effort with the private sector and communities around the country, and White House is claiming that over twenty communities have pledged to participate in the program, including Louisville, New York City, Philadelphia, Kansas City, Detroit, Nashville, and San Francisco.