We have to confess we had never heard of Oaxis before our meeting at the Pepcom event in Barcelona. The fitness tracking accessories have grown exponentially throughout the last year and we've already lost track.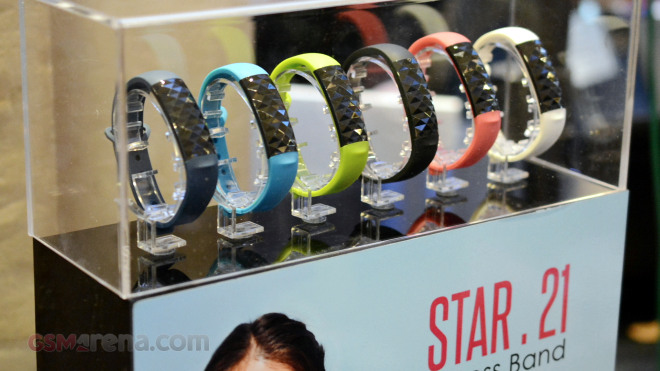 Well, that's why industry events such as the MWC are so important. It turns out, the Oaxis Star.21 is an innovative fitness band, while the Oaxis O2 is more advanced tracker with display and heart-rate monitor.
Oaxis Star.21
Oaxis Star.21 got most of the attention at the Oaxis show. It's a smart wristband, somewhat similar to Sony's SmartBand, with fitness tracking abilities. The Star.21 name is important, as the band is working in cycles of 21 days. The first three days it learns your habits, then it sets you specific goals and starts guiding you to a more healthy life. After 21-day cycle ends, the band resets its statistics and starts again and thus you will be able to improve your performance by setting higher and higher goals.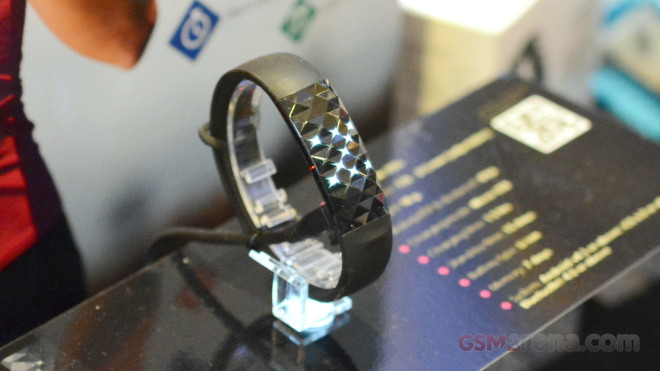 The Star.21 rubber band has a shiny diamond-like surface with 21 leds, which are used for various notifications or showing you the time. There is also a vibration option.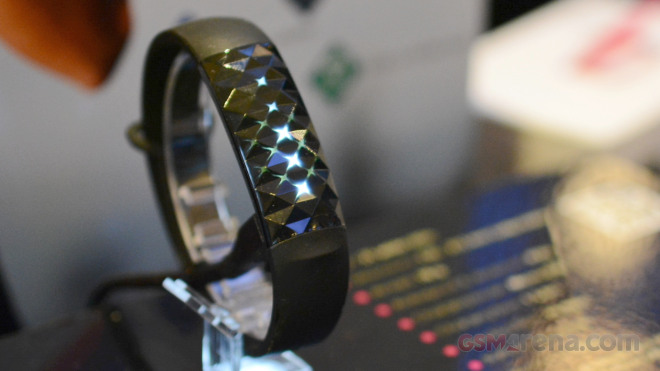 The band is waterproof and is available in various color options. Its control app and receiver works via Bluetooth 4.0 and is available for Android and iOS.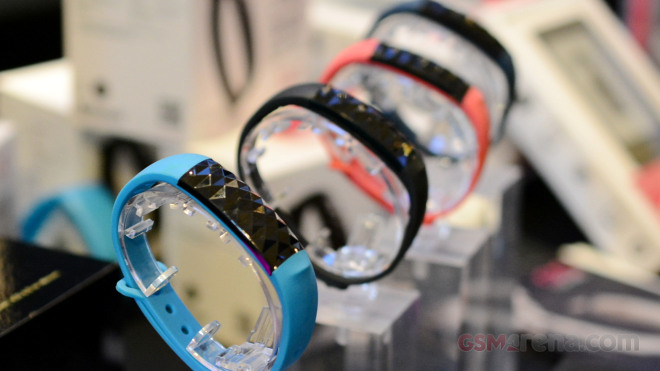 I have to admit the Oaxis Star.21 band seems odd at first, but it looks like something you may get used to really fast.
Oaxis O2
Oaxis has an even more advanced fitness tracker of you need one – the Oaxis O2. It has a heart-rate sensor on its back, and LED display for the time and notifications.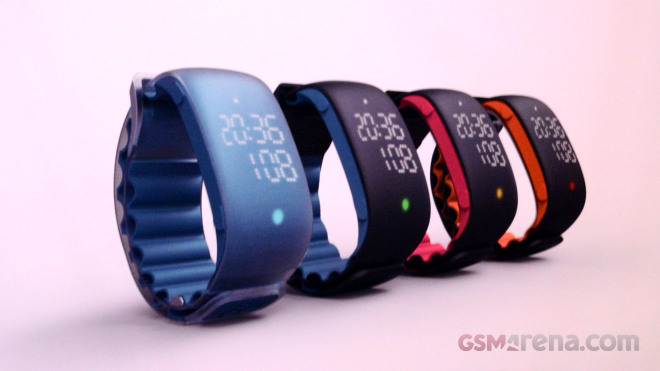 The Oaxis O2 offers different straps and modular design, so you can make it just like you prefer it to look.
Both accessories offer 15 days of battery life on a single charge.
You can learn more about Oaxis products on their official website.