A few days ago, NVIDIA announced that their Android-based portable gaming console – the NVIDIA Shield – will start shipping today, on June 27, along with a price drop from $349 to $299. Unfortunately for NVIDIA and those who were waiting to get their hands on the Shield, it seems it will take a bit longer to actually start shipping.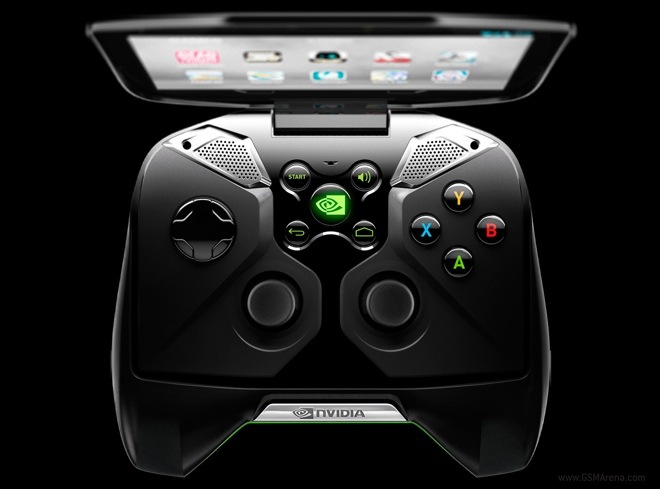 Citing a mechanical issue that turned up during quality-assurance testing, NVIDIA has decided to push back the launch date of the Shield. NVIDIA isn't giving any specific dates this time, saying only "next month" as the approximate launch date for the Shield.
Hopefully, the issues get sorted and those who pre-ordered it are able to get their hands on it soon.