NVIDIA seems to have developed a taste for dual GPUs recently. Today the company launched its latest GTX590, which is basically a couple of GTX580 units soldered together.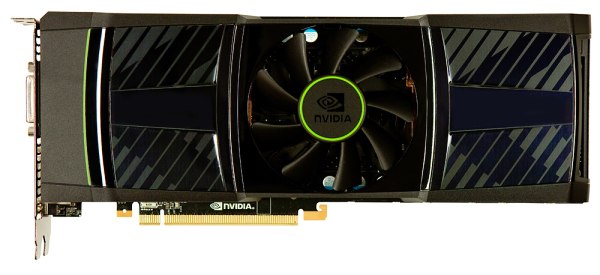 And even though some power/heat limitations forced NVIDIA to lower the clocks of 1024 CUDA cores inside the GTX590, compared to the GTX580 this is one beast of a GPU. Early reviews put it within 1% of the AMD Radeon HD 6990, a.k.a. the fastest single card on Earth. And the new NVIDIA baby is way quieter, too.
But don't let the average performance confuse you. AMD and NVIDIA use completely different architectures, which make performance at specific tasks poles apart. The GTX590 swipes the floor with the HD 6990 on Civilization V and H.A.W.X, for example, but gets a good spanking at BattleForge, Crysis and S.T.A.L.K.E.R.
So if you are going to get one of these two babes make sure to pick the one that does better at your favorite titles.
Check out the complete review by hitting the source link below.