The original Riptide GP released two years ago was one of the first games to be optimized for NVIDIA's Tegra series of mobile GPU. The game featured advanced visual effects, such as water splashes and motion blur that were exclusive to devices running Tegra processors.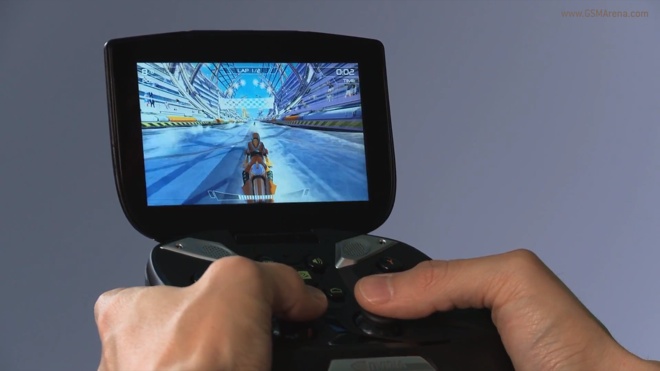 Now, NVIDIA and Vector Unit have announced a sequel to this jet-ski racer, called Riptide GP 2 and it will be optimized for the upcoming Project SHIELD running the Tegra 4 processor.
Riptide GP 2 is said to have visual effects exclusive to devices running Tegra 4, including enhanced water and particle effects, HDR lighting, boosted reflection shaders and the all-new spectator mode. And of course, there is full support for the controller on the Project SHIELD.
No release date has been provided for this game but it's safe to assume it would be some time around the launch of the Project SHIELD. You can get a brief glimpse of the game in the video below.