Following the rather modest success of the Tegra platform in the smartphone and tablet segment, it seems NVIDIA is now gunning for a bigger share of the pie, so far dominated by the likes of Qualcomm and Mediatek.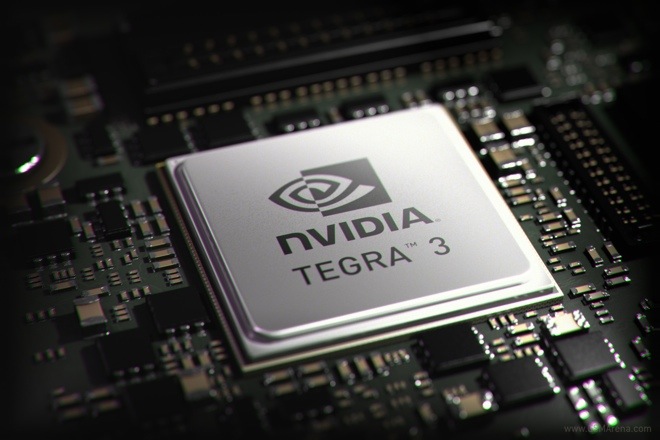 According to Eldar Murtazin of Mobile-review.com, NVIDIA is planning on manufacturing smartphones and tablets of its own and will be selling them to companies to be rebranded and sold under their brand.
The plan is to manufacture reference designs for smartphones and tablets, the way they do it for their computer graphic cards (or Intel does for their phones). Then, instead of selling these designs under their own brand name, NVIDIA will license it to companies, who will then rebrand them and sell it in markets around the world. We already see this happening a lot in markets such as Russia and India, where several companies are selling what are essentially cheap, China-made devices under their own brand name.
What this will do is help increase the penetration of the Tegra platform, especially into the budget handset market, which undeniably forms the major portion of all the Android device sales.
This plan is expected to go into action by May-June this year, with both budget as well as premium tablets being released under various brand names that may or may not have the NVIDIA logo on them.