Recently, an Nvidia representative went on record, saying that Angry Birds looks could use a visual makeover for its next iteration.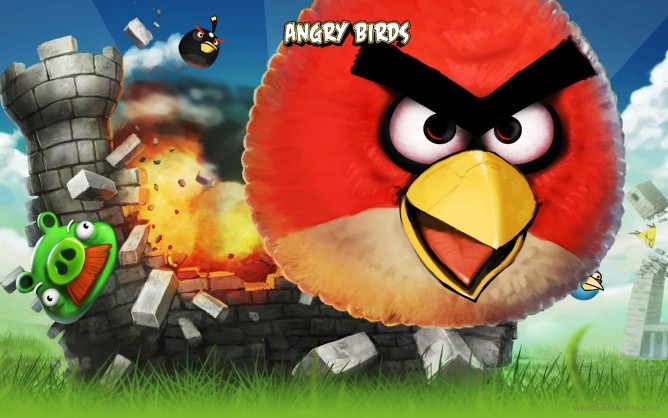 Rovio's breakout hit may be on the way to receiving a 3D graphics engine upgrade.
At the Mobile Game Forum 2012, Nvidia mobile content VP Neil Trevett hinted at talks between Nvidia and Rovio. Not wanting to reveal too much, Trevett left it at "Let's just say Angry Birds can do a lot more."
Whether that means a full-fledged 3D version of Angry Birds (doubtful…but given its popularity, why not?), or a 2D version with some 3D flair, an Nvidia/Rovio partnership should garner some interesting results.