The NSA fiasco in the US continues and has now reached a whole new level. According to the latest report on NSA's Tailored Access Operations (TAO) unit by Spiegel, the NSA has been intercepting new devices such as computers and hard drives and planting them with tracking devices before they are delivered to customers.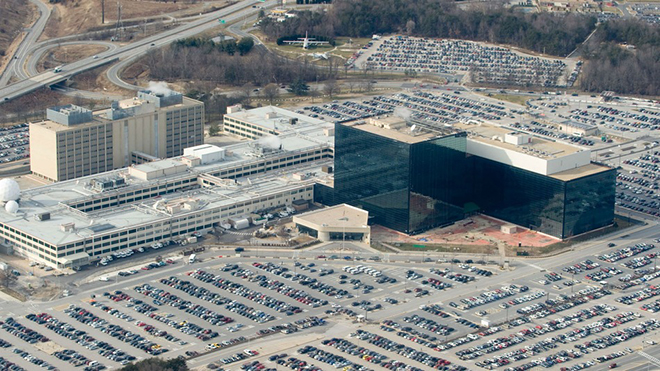 Devices that were intercepted were modified with special software or hardware the provided a backdoor for NSA and allowed them to spy on the user of the device. The list of hardware companies whose products were compromised included storage companies such as Seagate and Western Digital, networking companies like Cisco and Juniper Networks and hardware OEMs like Dell, Samsung and Huawei.
The tracking methods have the ability to track all your communications, including things like your Windows error reports and what is being displayed on your monitor. This is some pretty serious invasion of privacy although not something you don't expect from NSA.