The first Adam was an ambitious product from the India-based Notion Ink but was plagued with issues even before it started shipping and when eventually it did ship, the less than stellar performance meant that few actually bothered to purchase it resulting in what is possibly one of the biggest failures in the tablet segment.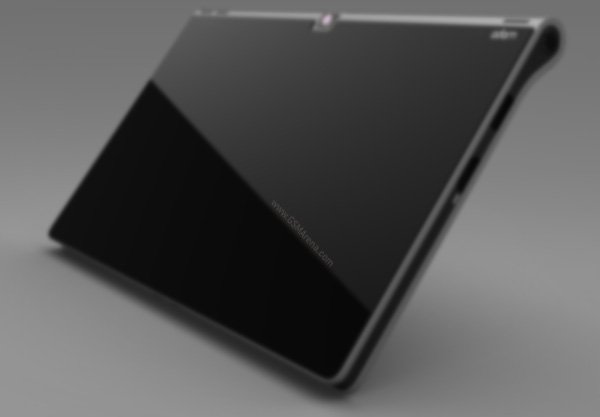 But it seems Notion Ink isn't going to let the lack of success of its first tablet leave this burgeoning segment. So now there is going to be an Adam II, which was rumored for a while now but has now been officially confirmed by the company.
Details are sketchy at the moment but Notion Ink has let it known that their next tablet will be running the latest iteration of Android, Ice Cream Sandwich. It will also be using a TI OMAP44xx series processor, Wi-Link 7.0, and TI audio parts.
Notion Ink also has some plans for the software, which it claims will use a 'Modular Based Software Architecture'. It is supposed to enable a drag-and-drop application development for the user. What exactly it is and how it works is something we will have to wait and find out. Hopefully, this one will at least ship on time.