Using a regular smartphone with one hand these days is difficult enough, and using a phablet like the Galaxy Note is near impossible. That's why Samsung included a one-handed mode with their popular selling mega-screen device.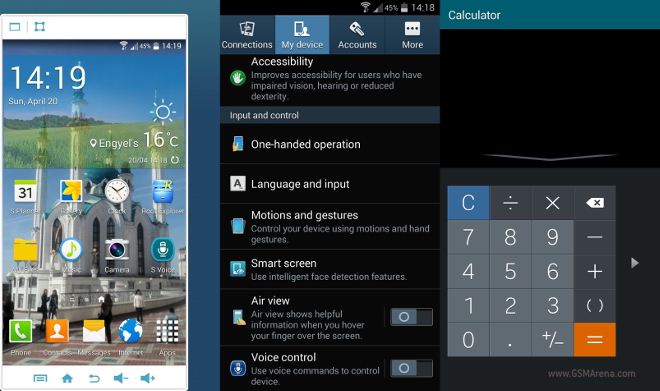 Well the same one-handed mode on the Note has made its way to the Galaxy S4.
Now this is by no means an official port offered by Samsung, but rather the work of a rather industrious member of the XDA forums.
If you're unfamiliar with one-handed mode, it basically scales down the size of the screen, making the phone more manageable to use with, you guessed it, just one hand.
The port is said to work perfectly with the Galaxy S4. Everything works: the lockscreen, the keyboard; everything is scaled down for a more manageable size.
Does anyone think that "regular" sized phones are getting too big if hackers need to resort to porting screen-scaling technology to the devices so that they are easier to use?