Microsoft's recent big corporate changes are having other, far-reaching implications for its newly acquired Nokia Devices and Services.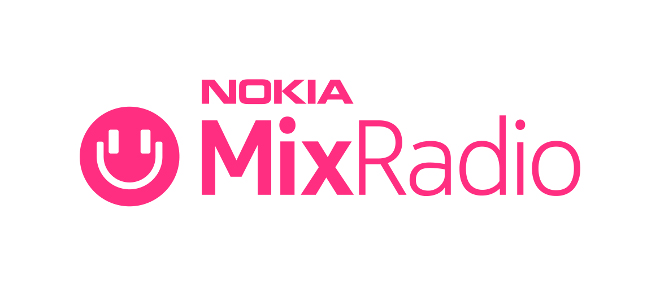 As a result of Microsoft's latest shake-up, the Nokia MixRadio application will become its own independent app.
So what does this mean? It's no longer a Windows Phone exclusive, meaning that if Nokia chooses to do so, the Finns could release the app for other platforms like Android and iOS.
This doesn't mean that Microsoft isn't going to show MixRadio any love; the app will still come pre-installed on Nokia Windows Phone handsets.
Nokia's VP of Entertainment, Jyrki Rosenberg, said that there are a few investors who are taking a look at MixRadio:
"I've been meeting with potential investors around the world in the last few weeks. We have very strong interest from investors in the US, Europe and Asia, and we remain open for further discussions."