The revamped Nokia Camera app has made its way to the Windows Phone Marketplace. The refreshed photography application made its debut during the Nokia Lumia 1520 announcement in Abu Dhabi.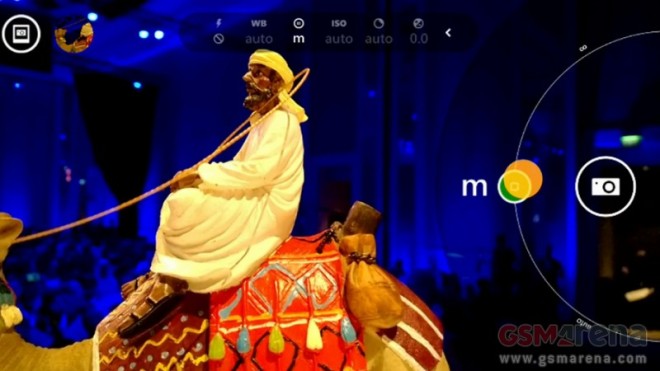 Nokia Camera brings the Smart Cam and Pro Cam apps under the same roof. It covers the entire range of mobile photography tricks from clever auto mode, all the way to full manual control.
Users of the Nokia Pro Cam application will receive the newly available app as an update. Everyone else is welcome to head to the Marketplace to download it.
If you have already installed the new Nokia Camera app, drop us a line with your impressions in the comments section.