While the Nokia sub-unit that Microsoft acquired is going through some hard times, the Nokia company still musters some excitement and continues to develop its launcher replacement, the Nokia Z Launcher.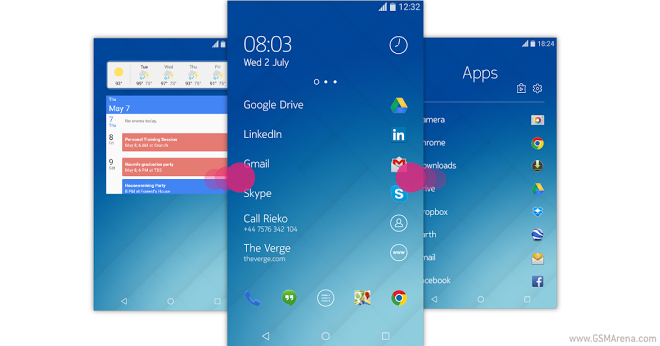 The latest update brings a short changelog but it's all welcome improvements. New functionality allows you to change the wallpaper from the launcher settings. Some visual feedback has been added to show where you touched the screen.
The rest includes unnamed bugfixes and performance improvements and those are always welcome. You can update the Z Launcher (still in Beta) from the Play Store.